ASOS Haul and Mini Wishlist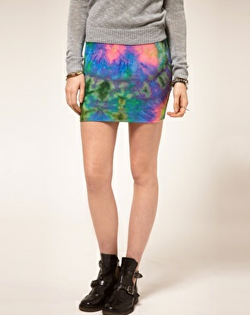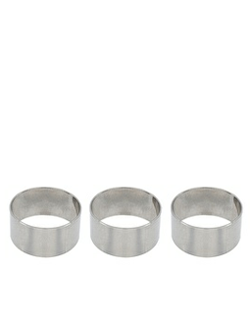 1. Mini Skirt in Tie Dye Print 2. Adjustable Multipack Plain Band Rings 3. Western Denim Jacket in Floral Print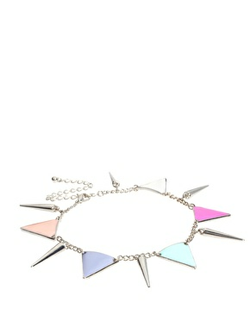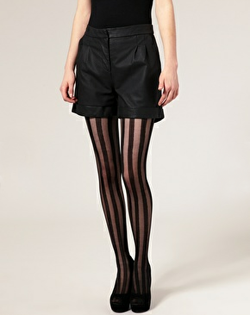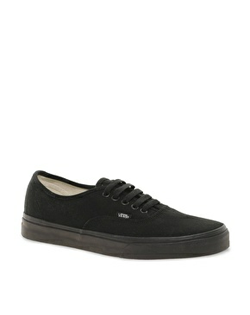 4. Pastel Bunting Anklet 5. Solid Sheer Stripe Tights 6. Vans Authentic Classic Black Mono Lace Up Trainers
Greetings from Bali! I thought I might put together a quick and easy post while I'm here as my second last day has been a lazy one, though I'll be going out for dinner later on.
Here's a mini wishlist I put together. I've been lusting after these Betts 'Exclusive' wedges for so long now, but at $89.95 I've been so hesitant on buying them. However, after seeing them online for half price and only my size left in stock, I think I have no choice but to buy them now! I've tried them on in store and they're quite comfortable too. When I'm in London next month, I really want to buy a few pairs of these Topshop lace trim socks because they're just so adorable! On a night out, I saw a girl wearing a dress and boots with frilly socks and I just thought it was the most perfect mix between cute/girly and punk, which I think is totally me.
Well, I hope that wasn't too boring of a post. Hello to all my new followers I gained thanks to the lovely Alix who mentioned me in a blog post! I'm sure you already all follow her, but if not, please do. Her blog is just wonderful and one of my absolute favourites.