The Heart is a Stone and This is a Stone That We Throw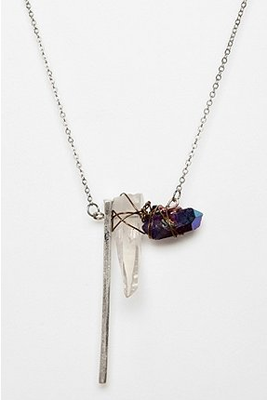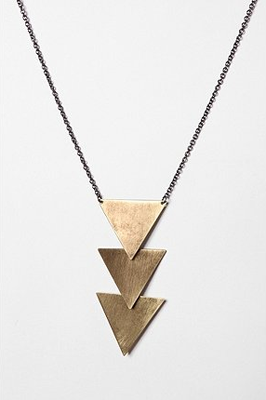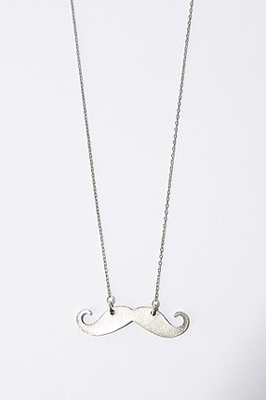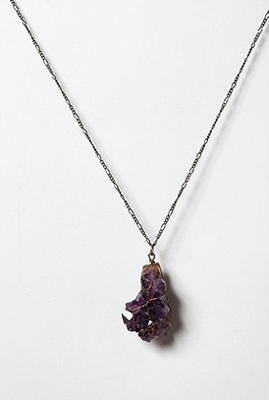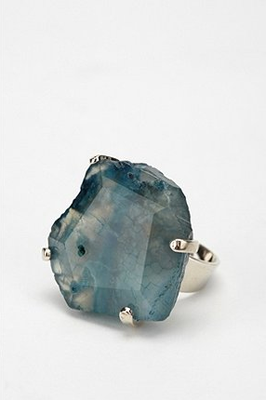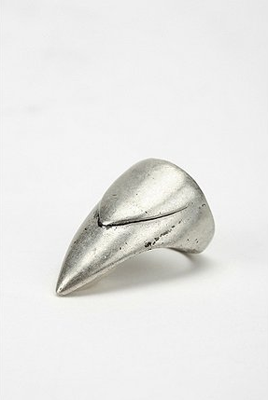 1. Lost & Found Object Necklace 2. Tiered Geometrical Necklace 3. Moustache Necklace 4. Mineral Pendant Necklace 5. Natural Stone Ring 6. Cheap Monday Hawk Ring all from Urban Outfitters
I made the mistake of browsing Urban Outfitters online a couple of nights ago because I literally became OBSESSED with all of their current jewellery! Everything is just gorgeous and so me. I've never been one to follow trends (I either hate them or I get into them after they've died down), but I really love the semi-precious stone jewellery trend that's currently in. Above are the pieces that I have added to my Urban Outfitters wishlist and seeing as though I got an amazing tax return back today, I can justify a little splurge!
In other news, I went to the hairdressers today and a good cut is just what it needed because it was annoying the hell out of me. I didn't get too much of the length off - just the dry ends and my fringe reshaped. They put a nourishing treatment in my hair too and it's already made such a difference. Plus, I went to buy that Bumble and Bumble finishing spray at Mecca today and I love it!
I've been thinking about piercings lately. I've already got two in each ear lobe, but I want to get a third in my right ear and then a helix piercing (upper cartilage) in my left ear. I've never been someone crazy into piercings, but all of sudden, I can't get it out of my mind!
Well, I hope you all enjoy your weekend. I have a long day of work ahead of me tomorrow and then I'm going out for Indian curry with my workmates for dinner. I'm sure the rest of the night will lead us somewhere fun too.