Style Icon: Chloë Sevigny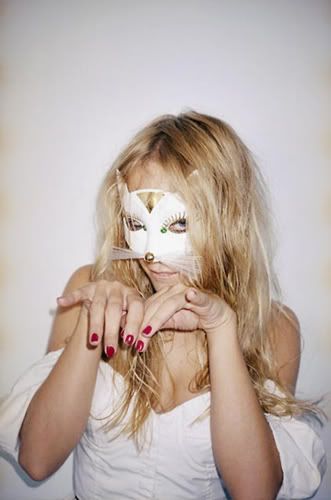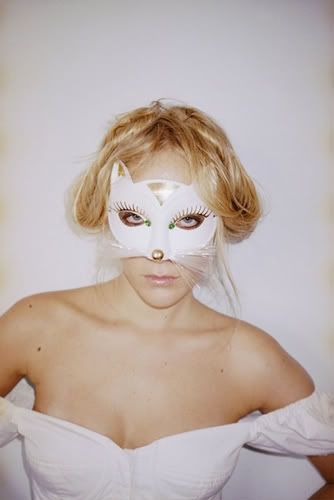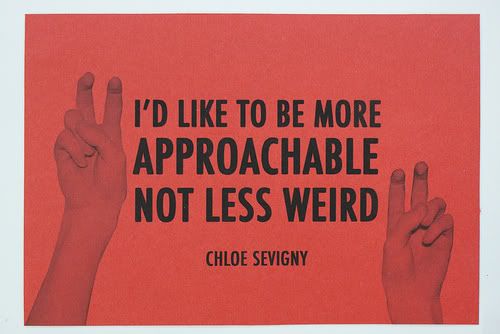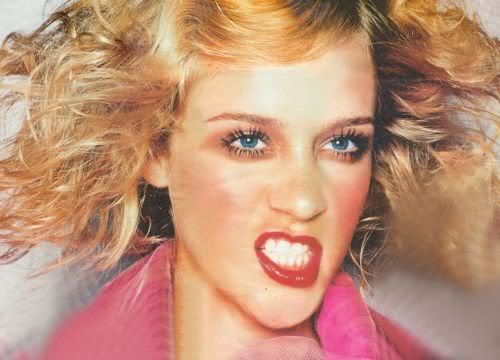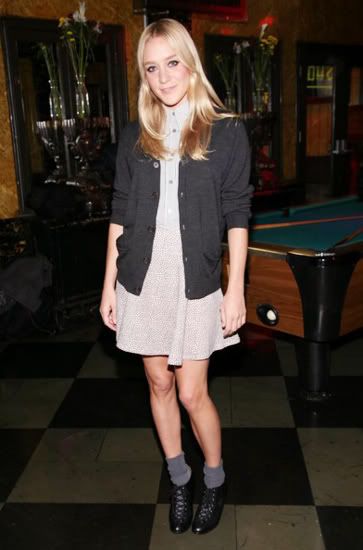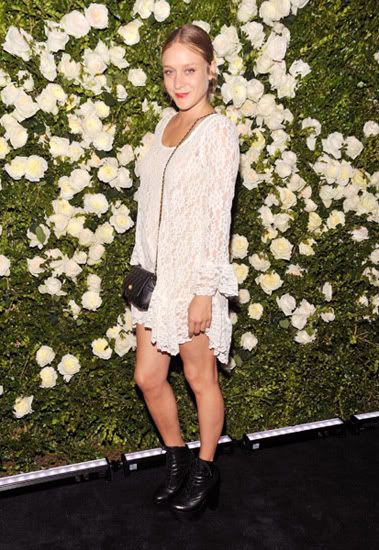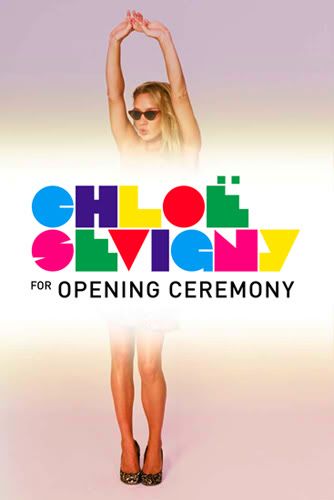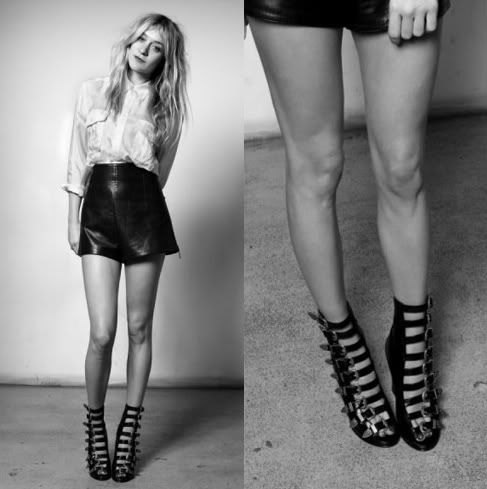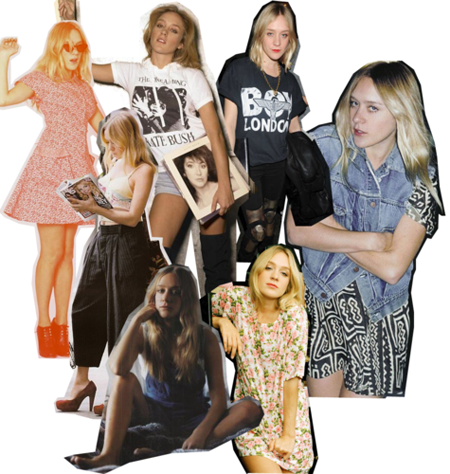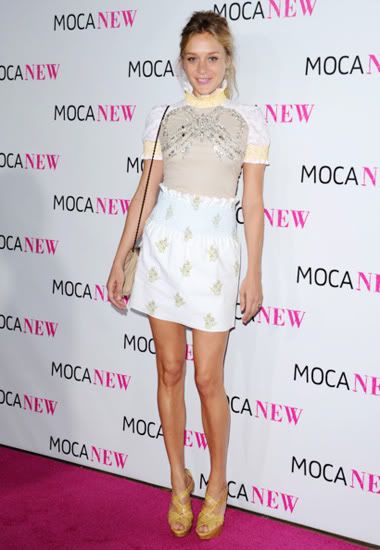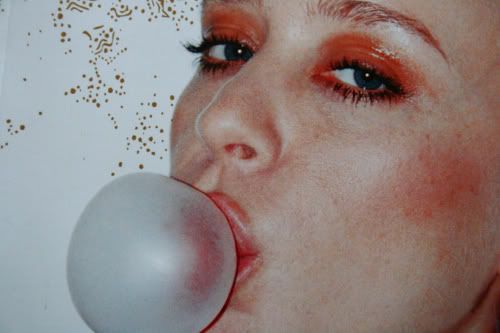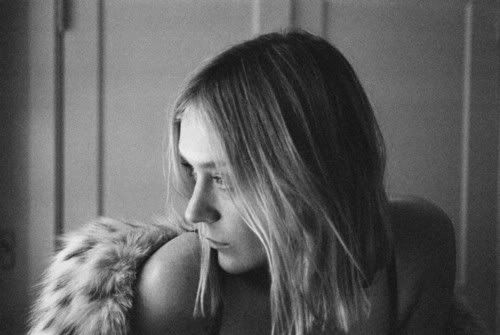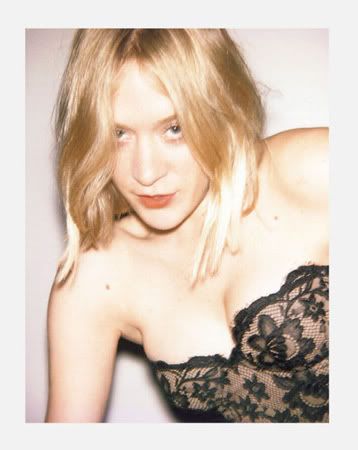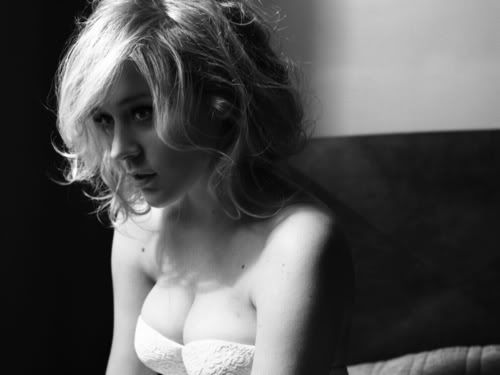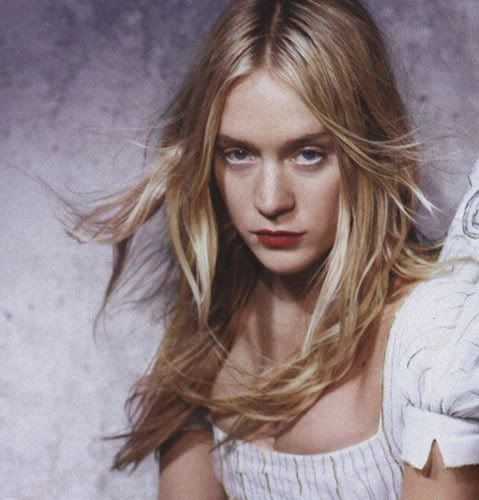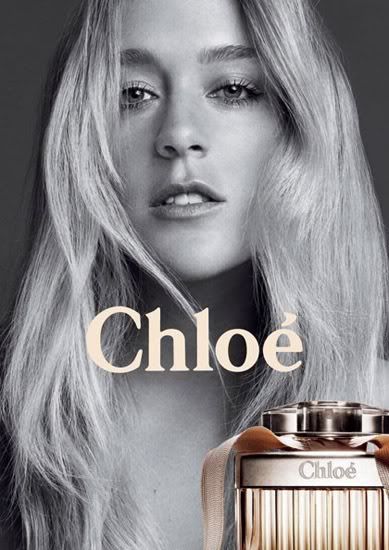 Images from my Tumblr and OhChloëSevigny. Some images edited by me
Over the past couple of years, I've become a huge fan of Chloë Sevigny. I'd always see people talking about her on the Internet and while I hate admitting this, I did actually think to myself, "Who is she? She's not even that pretty!", which I totally take back. It was after I saw her in Party Monster that completely changed my opinion on her after it became one of my all time favourite films. Upon seeing more of her movies, I realised that she's a quirky, beautiful and talented actress and there's really no one else like her in the business. I've learnt that I'm the kind of person who finds someone appealing on the basis of what I think about their work because the more of Chloë's movies I saw, the more beautiful I thought she was.
She seems like someone who is truly passionate about the art of film making. I love that she chooses a wide range of roles from mainstream movies, indie movies and very low-budget arthouse films. Her choice of characters to play are so fucked up and I like that. One of my friends commented saying she didn't like her because she was so weird, but that's exactly what I like about her. She's so different.
I couldn't make a post on Chloë without commenting on her style, now could I? She's probably got one of the interesting and unique styles I've seen and I just love the outfits she chooses to wear on the red carpet and press events. She looks particularly adorable in that Miu Miu outfit, don't you think? I really love her line for Opening Ceremony and I'd love to own an item (or two) from one of her collections one of these days!
I love that she was a part of the Chloé fragrance campaign because it's one of my favourite perfumes ever to wear on nights out. I also really love the way she does (or her make up artist does) her make up. Her eyes are always kept simple, but with a bright, bold colour on her lips. She can totally rock the red and the coral lipsticks. I love her thin lips because big pouts can be overrated sometimes.
What do you think of Chloë's style? What are your favourite movies of hers? Mine are Party Monster, Kids and Boy's Don't Cry. I haven't seen Big Love, but if it's worth watching, please let me know!