Fall Back in Love Eventually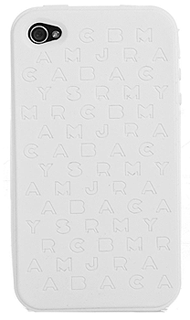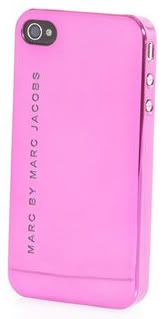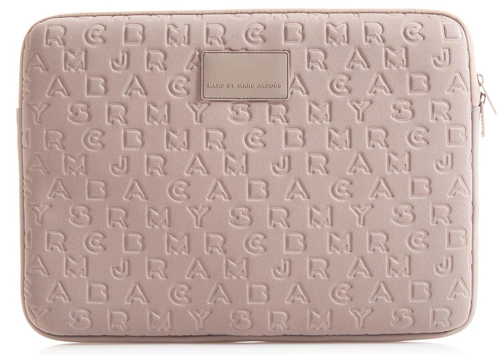 1. Silicone Dreamy Logo Cover 2. Metallic Simple Logo Cover 3. 15" Neoprene Computer Sleeve all from the Marc by Marc Jacobs Collection. Available at MarcJacobs.com
I absolutely adore Marc by Marc Jacobs. Everything from the collection is cute, quirky, youthful, modern, minimalist in design and I'm just in love with so many pieces. For a high end designer brand, it's relatively affordable and for a name like Marc Jacobs, I don't mind paying a little bit more for amazing quality and the beautiful designs, anyway. I already own the Classic Q wallet as seen in this post.

I don't own an iPhone, but lately, I've been lusting over them! I don't know what changed me. Perhaps because I'm literally the only person I know without one? I used to always think they were overhyped and while I still do, even before the iPhone/iPad craze, I was a huge Apple fan. As soon as I discovered the wonder that is Apple in my university years, I ditched PC and I've never looked back. I'm going to go visit Vodafone tomorrow in the hopes of upgrading my plan. Is it worth the money? Should I wait for the iPhone 5? Ahh, I don't know. I don't think I can wait!

I spent all last night looking at pretty iPhone covers and these two Marc Jacobs ones were my favourites. I love the white one a little bit more because I feel as if I'd get sick of pink. Isn't the laptop case gorgeous too? That colour! My MacBook Pro would look so sexy in that.

I'm sorry this post is quite boring, but better than no post at all, right? I really wish I had more time to update my blog, but I have been SO busy lately, I literally have no time for anything else. Last week, I worked eight days straight and did 48 hours. This week, I only get one day off and I'll probably be working the same amount. Never work in a department store while preparing for a stocktake sale. It will kill you. When I come home from work, all I want to do is relax with some TV or YouTube and sleep. On my day off, I need time to clean and take care of myself! Not to worry though, hopefully next week will slow down a little. I'm already in the middle of working on my next blog post.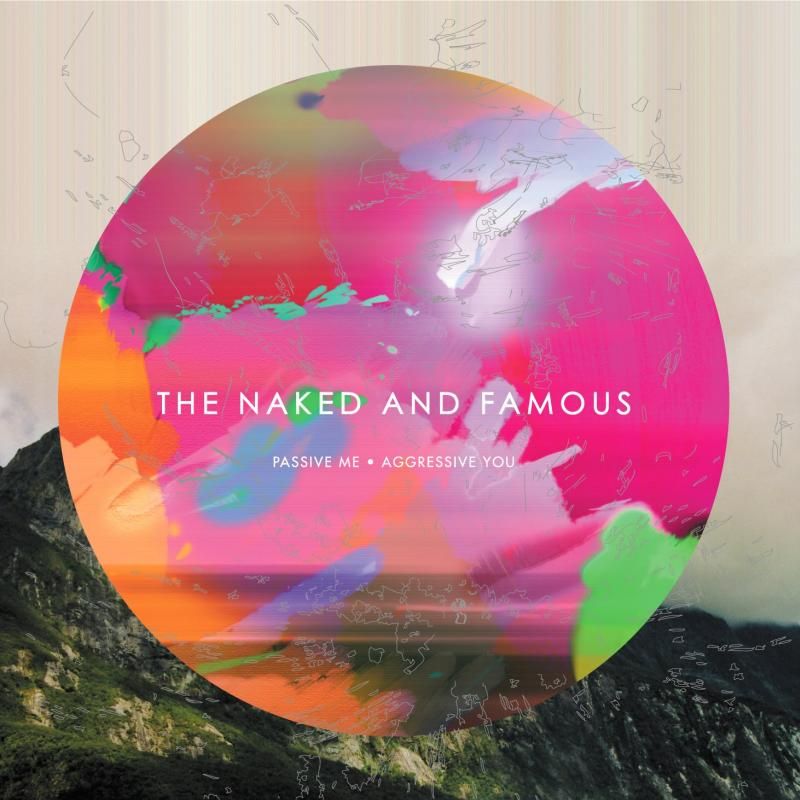 I've been playing The Naked And Famous on repeat these pas couple of weeks. How did I not discover this band sooner? Their Passive Me, Aggressive You album is amazing! I love sharing music, so here are three of my favourite tracks from the album. All Of This is super catchy and fun to sing along to, Eyes is a beautiful tune that sounds like it comes from the 80s and Young Blood is the new Time To Pretend by MGMT. I love a good youth anthem!

♪ All Of This
♪ Eyes
♪ Young Blood