Standing in the Shadows at the End of My Bed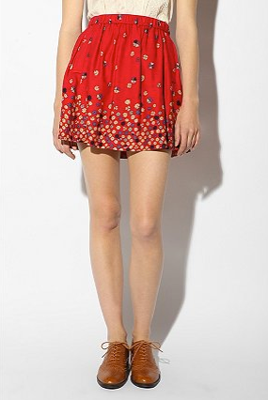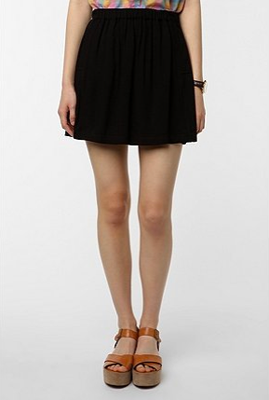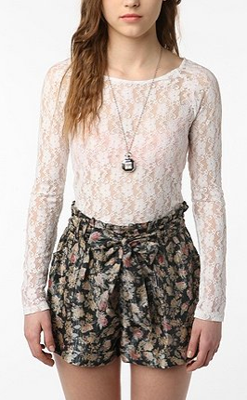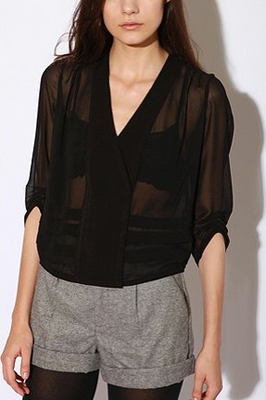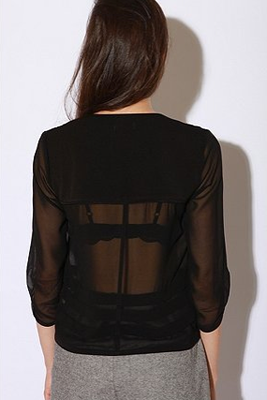 1. Cooperative Printed Skirt 2. Cooperative A-line Skirt. 3. Pins And Needles Long-Sleeved Lace Top 4. Silence & Noise Double Breasted Chiffon Cardigan all from Urban Outfitters
Two Finger Cross Ring and Crystal Owl Ring from Eleventh Gorgeous, Ornate Ring Stack Set from Etsy and Stacked Rhinestone Rings from Urban Outfitters
I'm so sorry it's been a while since my last post! Honestly, days just pass by me so fast and I'm not even aware of it. Work's been pretty breezy and thinking about it, I don't know where all my time went.
I've done a lot of online shopping lately, it's ridiculous. I cleaned out my wardrobe last month and now I'm struggling to find room again! I think I have too many clothes, but really, it's just my tiny wardrobe. Haha.
I'm still waiting for my tripod in the mail, but I got my 50mm f/1.8 lens, remote and lens hood and I'm loving playing around with them all! I'm still getting used to the lens, but I'll be sure to have more photos to show you all soon. Expect a lot of haul posts!
Can you believe we're almost half way through the year? I usually hate how fast time goes by, but I cannot wait until next year. My best friend and I are planning to go to Japan and Europe around April/May and then the US in 2013 for Coachella. I'm also doing a US Contiki tour in December next year with a good online friend of mine, so I've got a lot of money to save up. My whole tax return this year is going directly into savings! Cutting down on shopping will be hard, but worth it. I can't even describe how happy and excited I am. Travelling is all I've wanted for the longest time and to actually start planning itineraries and book flights is an incredible feeling. This is because I've never been on a commercial plane before, you see. I'm so culturally deprived, but now I'm going to get a passport and everything! Oh, and I'm also going to Melbourne in July with the bestie and possibly Bali in October with the family. Too much excitement!
I've been obsessed with Radiohead these past few days. I especially love their Kid A album and the song of the same name is just so perfect and dreamy.