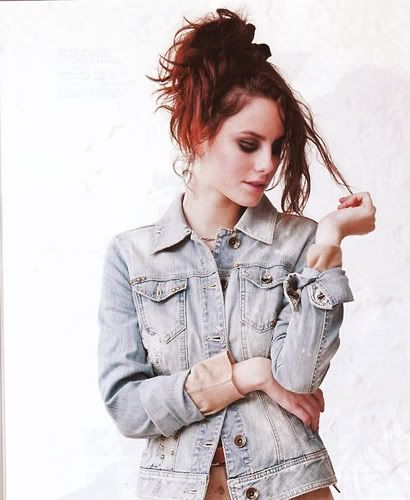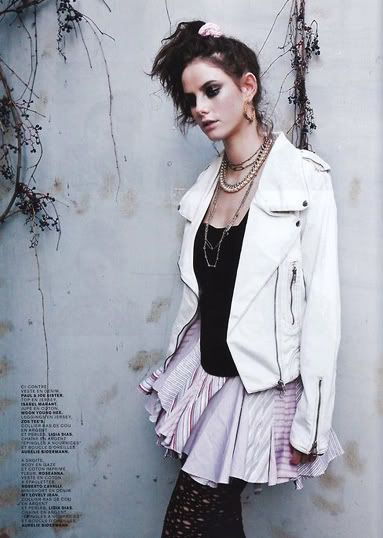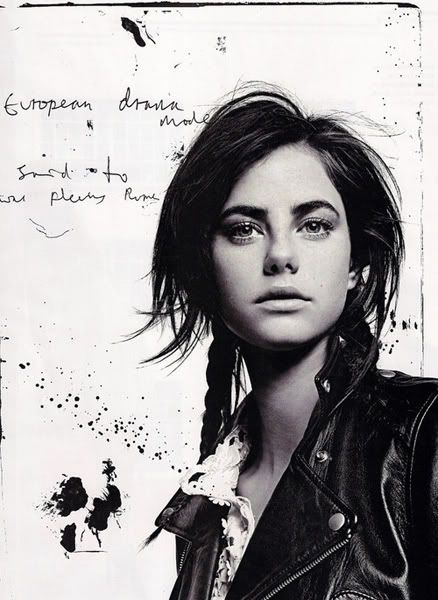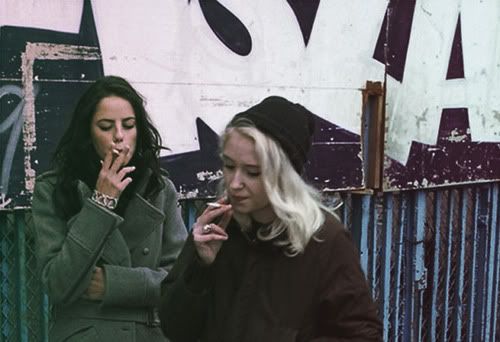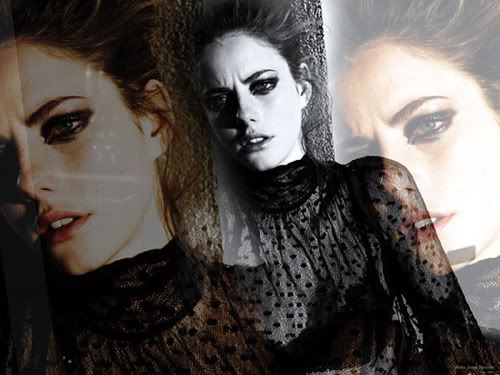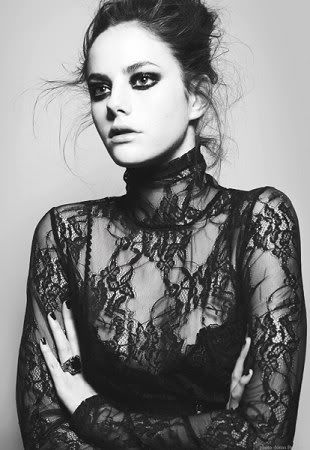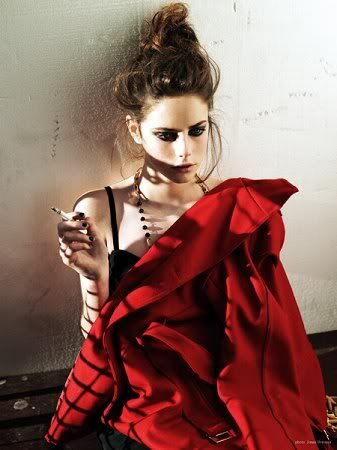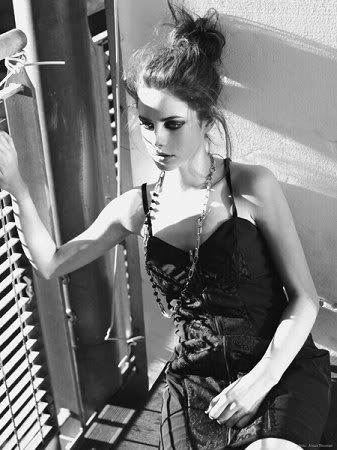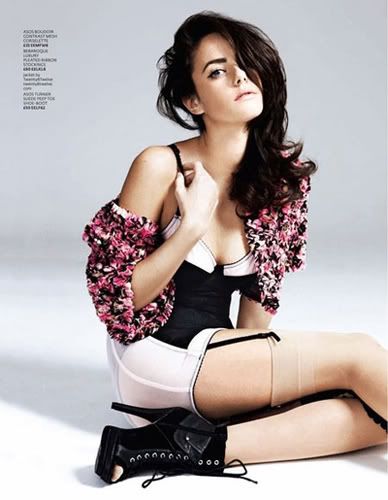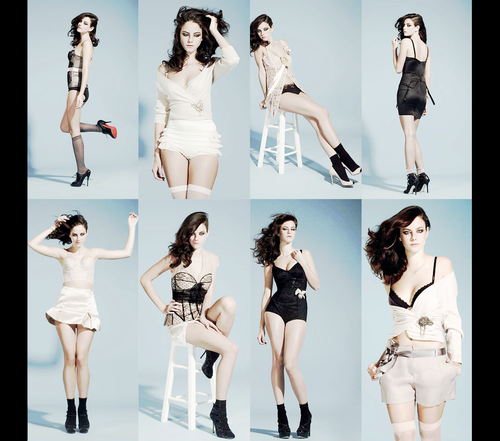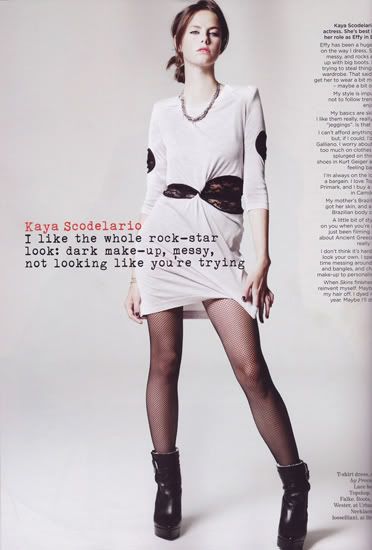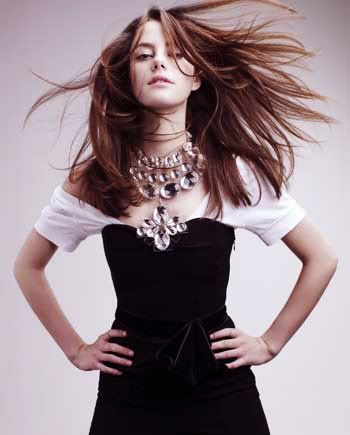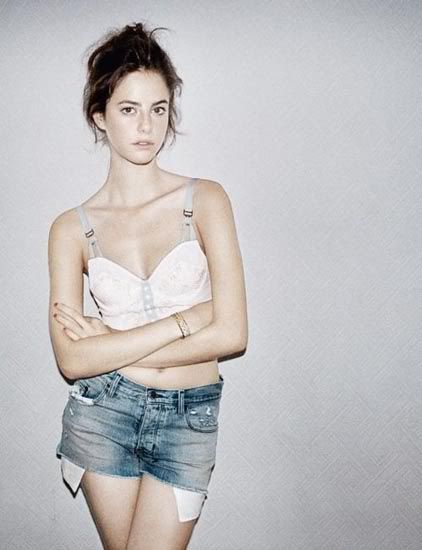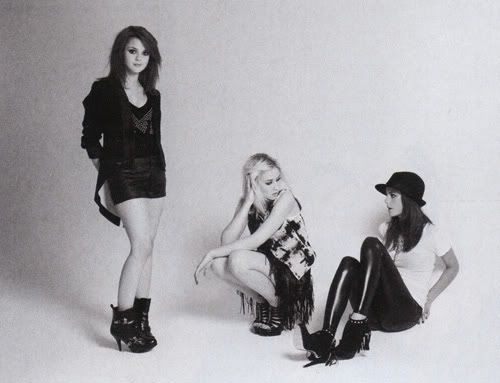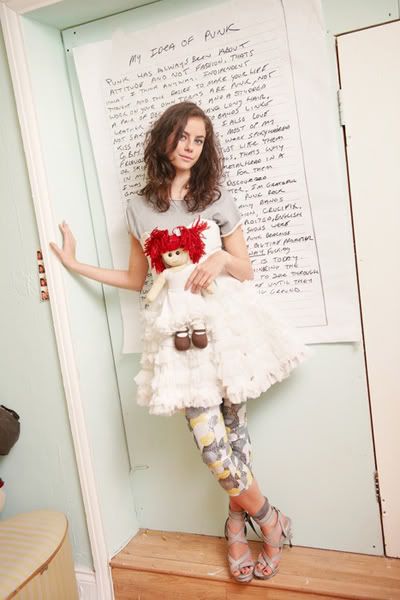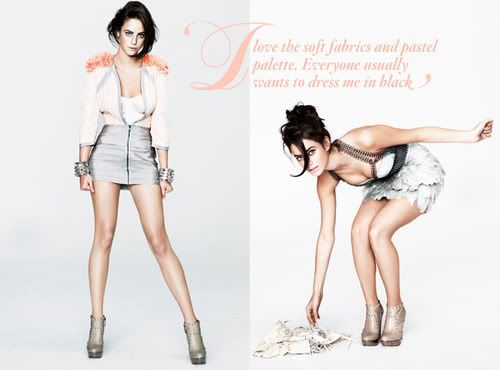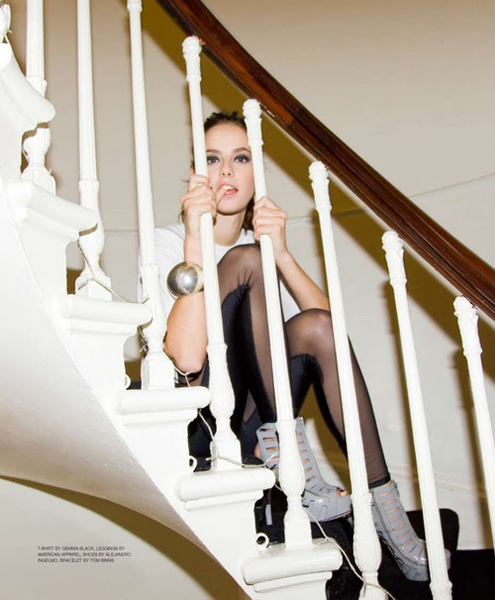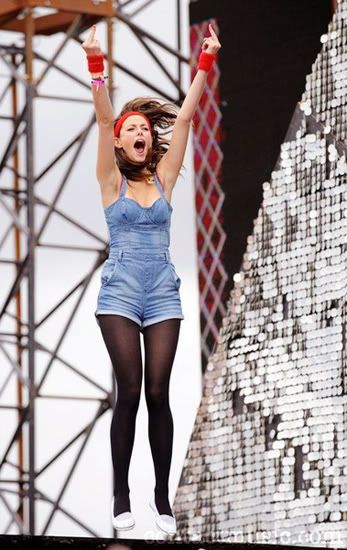 Images from Tumblr and Kaya Scodelario.net. Some images edited by me
When I first started watching Skins, I was mesmerised by Effy's beauty and mysteriousness, and since then, I've been a huge fan of Kaya Scodelario. Not only is she absolutely stunning, but her beauty and style is effortless. I guess her style can be somewhat similar to her character of Effy (I could do a whole other blog post on her!) - grunge, messy, rock and punk, all characteristics of her style, which I love. I also love that she doesn't just stick to this one style. On the red carpet, she chooses to wear semi-formal girly dresses and in everyday life, simple cardigans and jeans - all aspects of her style, which I can relate to and take inspiration from.
In other news, I've been a little absent from my blog due to work, but I've got so many ideas and posts that I want to get down on here and hopefully that'll be soon. Sometimes it's hard to get motivated when you're not really writing to anyone, but I'm just loving being creative and talking about what I love, and that's really what counts.