Current Wishlist
Wishlists are so much fun to compile and even better when you get to cross a few things off them. Much to the dismay of my bank account, I've been doing some online retail therapy and this is where my current wishlist stands. Not too big and I'm in no rush to buy these things. Lord knows I definitely do not need to buy a swimsuit right at the start of autumn! That was just something I never got around to doing in the summer.

I've been on the hunt for the perfect fresh/cool scent and I cannot for the life of me find one. I want something that's not overly floral or fruity and surprisingly, that's hard to come by. I remember the Ralph Lauren fragrances being really nice, but there's no way to check as these were limited edition. Hopefully they still have them available at discount chemists/fragrance stores.

Also, I am dying to test out MAC's new Sheen Supreme Lipsticks! Unfortunately, I haven't seen them at my MAC counter yet, but I'll check when I'm at work tomorrow (I work at Myer). I've seen swatches on Temptalia and they all look so beautiful. I really want Gotta Dash! as peachy/coral lips are my favourite.

As for the 50mm f/1.4 lens camera lens, that'll have to wait until I'm prepared to fork out $600. Eek.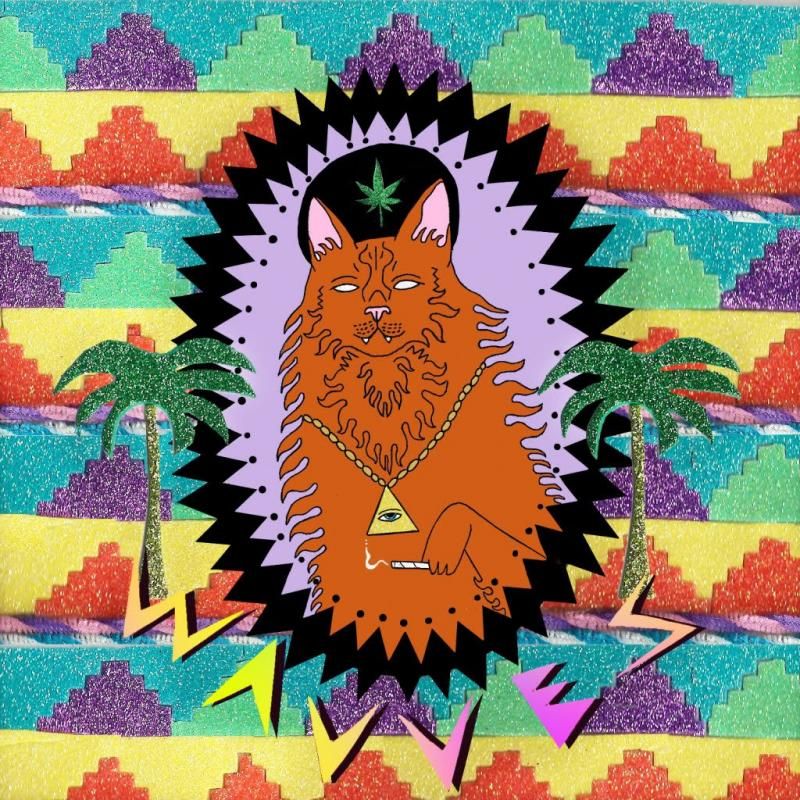 If you're keen for some new music, Wavves comes highly recommended from me. After being at their gig earlier this month, I can't get enough. They're so full of energy and will definitely keep you dancing.

♪ King Of The Beach
♪ Post Acid