So When We Go Out, We Always Dance the Same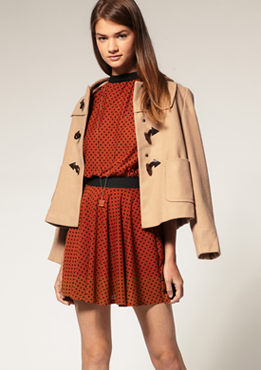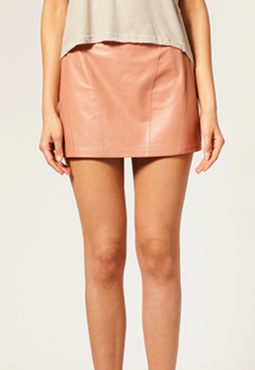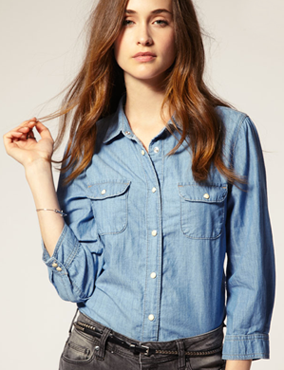 1. Cute Dress in Spot 2. Leather Pelmet Mini Skirt 3. Mango Chambray Shirt from ASOS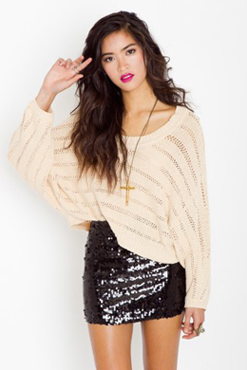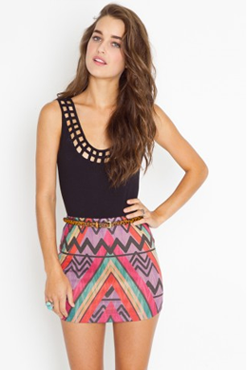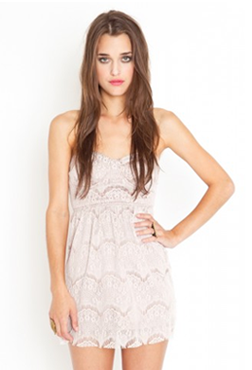 4. Stellar Sequin Skirt 5. Rainbow Tribe Skirt 6. Lula Scalloped Lace Dress from Nasty Gal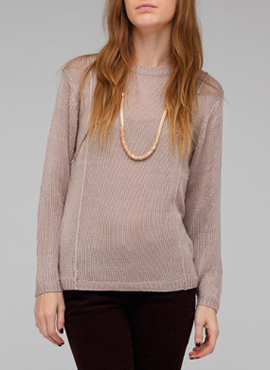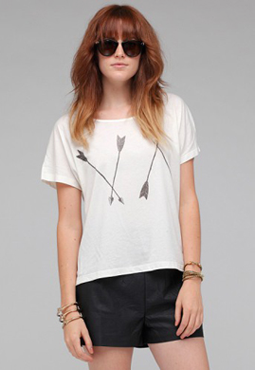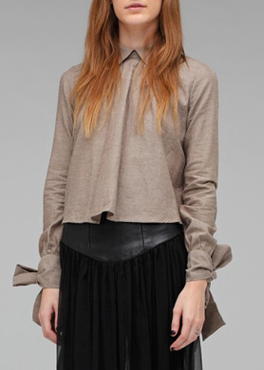 7. Cheap Monday Rozetta Sweater 8. RVCA Arrow shirt 9. Opening Ceremony Bow Cuff Shirt from Need Supply Co.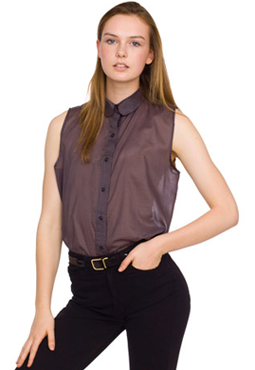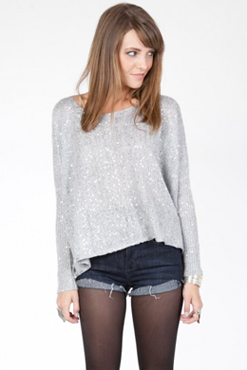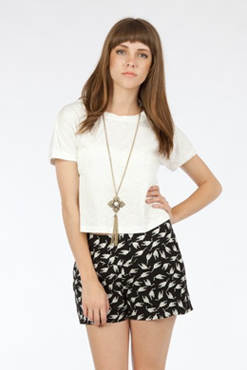 10. Sleeveless Lawn Button Up from American Apparel 11. Party Rock Sequin Sweater 12. Cat's Game Shorts from Sosie
Here are some clothing pieces I've been lusting over the past week or two. I've already purchased the ASOS stuff (minus the chambray shirt because they only ship it to the UK, damnit!) and I've fallen in love the website all over again. There have been so many lovely pieces on the site lately. It's so frustrating shopping on ASOS though because 95% of the time, they never have my size. Perhaps I should consider this a good thing because it means I'm not spending too much money. Still though, I can't help but feel a little upset when I'm not able to buy pretty things that I want. :p
Two new online stores I've discovered are Nasty Gal and Need Supply Co. Nasty Gal NEED to get that Rainbow Tribe Skirt back in skirt because I can't not have it in my life and Opening Ceremony needs to not be so expensive. $220 for a shirt? I am dreaming.
I've been getting into collared shirts lately and I really like the ones that American Apparel have on their website. I want to get two - one in the charcoal colour above and another in the rum raisin colour. Sosie has quickly become one of my new favourite stores. Those cat shorts are totally cute (I've been searching for the perfect Miu Miu-inspired clothing piece) and I'm so hoping they restock the Party Rock Sequin Sweater in my size again. So sparkly!
I'm sorry my posts have been so boring lately - these wishlist type posts will have to suffice for now because work has literally taken over my life. I barely have time to do simple errands like cleaning my room and doing my washing, but I need the money to save for my travels to Japan and Europe next year. Hopefully I'll have some time by the end of the week. Thanks for sticking around!